At Angel Couture, we're privileged enough to work with only the best dressmakers and fashion labels in the world.
Able to choose from only the most graceful, luxurious, and highly regarded pieces, we strive to ensure that we only offer the best to our customers.
With that exact philosophy in mind, we're proud to be able to introduce our Christian Koehlert collection.
Fashion at its best
Inspired by only the most graceful elements in French fashion, Christian Koehlert seamlessly weaves together both elegance and style.
Intricately crafted with an air of sophistication and modern design, Christian Koehlert's evening and cocktail dresses are some of the most sought-after garments of 2019.
Beautifully detailed with refined cuts, parisian evening and occasion wear has always been in the heart of modern fashion, and with such timeless pieces at hand, we're under no doubt that anything from our Christian Koehlert collection will never fail to impress.
A concept with a difference
While many fashion labels change their design philosophies with the coming seasons, Christian Koehlert's aim has always been to create timeless dresses that carry themselves year after year.
Specialising and honing the craft of dressmaking for evening wear, Christian Koehlert dresses excel with perfect silhouettes, combined with flowing fabrics that are perfect for proms, red carpet events, black tie balls, and award ceremonies.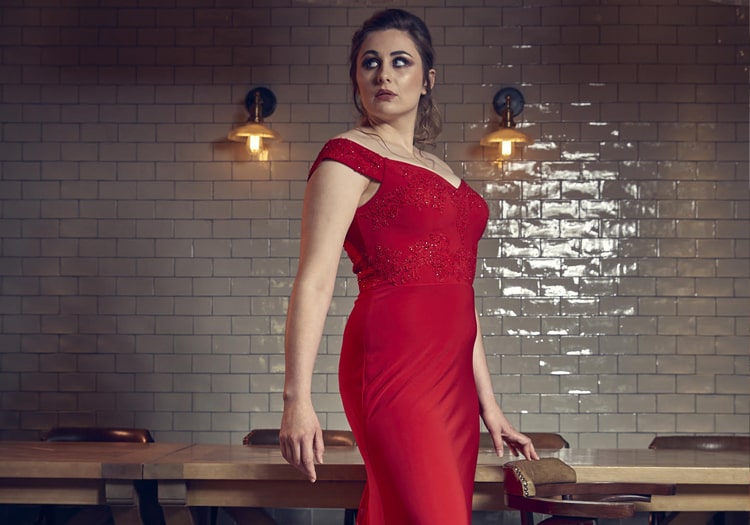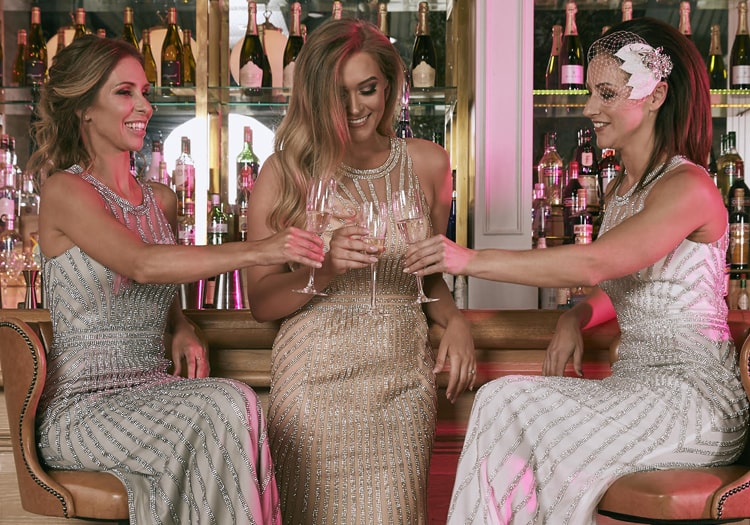 Modern, with a touch of tradition
As wonderful as modern fashion can be, no dress today can exist without having a touch of something traditional or classical embroidered within its soul.
It is for this reason that Christian Koehlert dresses combine a touch of the modern with the classic, so that colours, fabrics, and cuts offer the perfect blend.
Including refined details such as skilfully applied ruffles and carefully selected ornaments and features, we know there's something special with each and every dress that comes into our store.
Delivering that red carpet look
With every evening and cocktail dress there is simply an exclusive occasion waiting to get out there.
This is why Christian Koehlert designs its dresses with special occasions in mind and ensures that every dress adheres to modern dress codes and official occasions.
From visiting the opera, through to red carpet events, you can rest assured that Christian Koehlert's dresses are designed to fit with any occasion, so you know that you have a dress that you can rely on.
That exclusive feel
With such a high standard, and one that not many labels are able to attain, Christian Koehlert is one of the most selective and exclusive fashion labels dedicated to evening and cocktail dresses.
If you want to know just what Christian Koehlert dresses look like in the real world, the brand has a privileged group of influencers showcased on its official website.
Want to know more about Christian Koehlert?
If you want to know more about our wonderful collection of Christian Koehlert dresses, or any other kind of cocktail or evening dress that Angel Couture offers, check out our contact page and get in touch today!