We get asked A LOT to design and make Mother of the Bride dresses, or even Mother of the Groom outfits.
Why do we get asked about Mother of the Bride/Groom dresses?
We see a lot of outfits out there on the market for the Mother of the Bride/Groom and they are, let's face it, aimed at a stereotypical, traditional 'shift dress with jacket wearing' 60+ something lady. But let's face it, there are some ladies out there that do want that particular look, but there are also a lot that DON'T. In this blog we will point out some of our client's wish lists, and why we think that 'Bespoke' is the new 'Tradition'.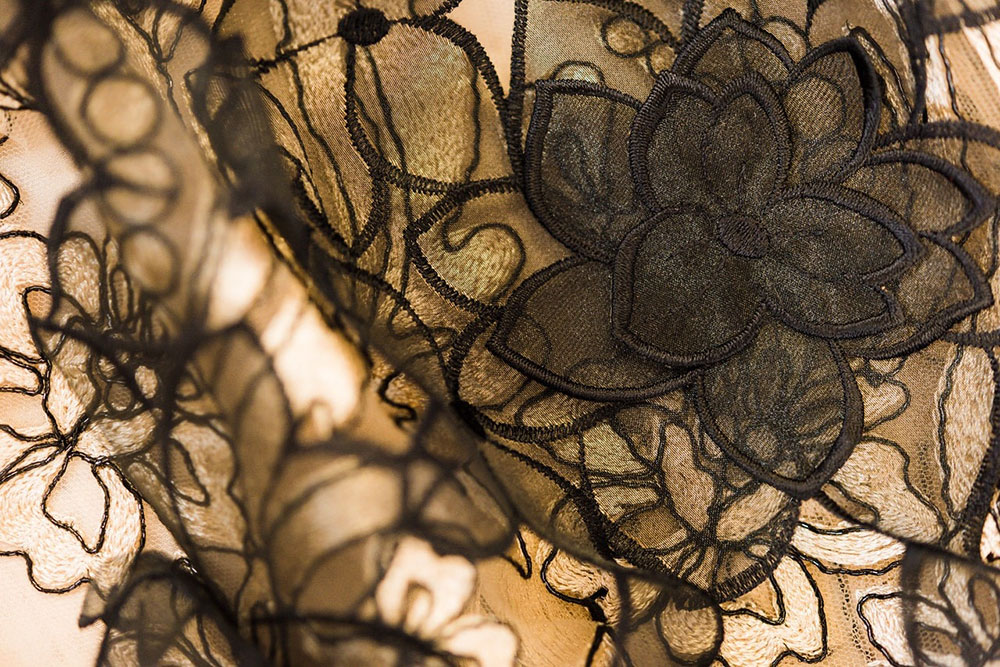 Firstly, let's look into this 'Traditional' look and dissect why we think the times have changed, and not just in mother of the bride fashion:
Traditionally, where do brides get married? In a church? For some yes, but now people can get married anywhere! Literally! So that said, the traditional church is no longer tradition.
Traditionally brides wear a veil over their face? Yes again, for some people, but most modern brides these days may opt for no veil, or if they do, very rarely do they wear it over their face like previous traditions would dictate.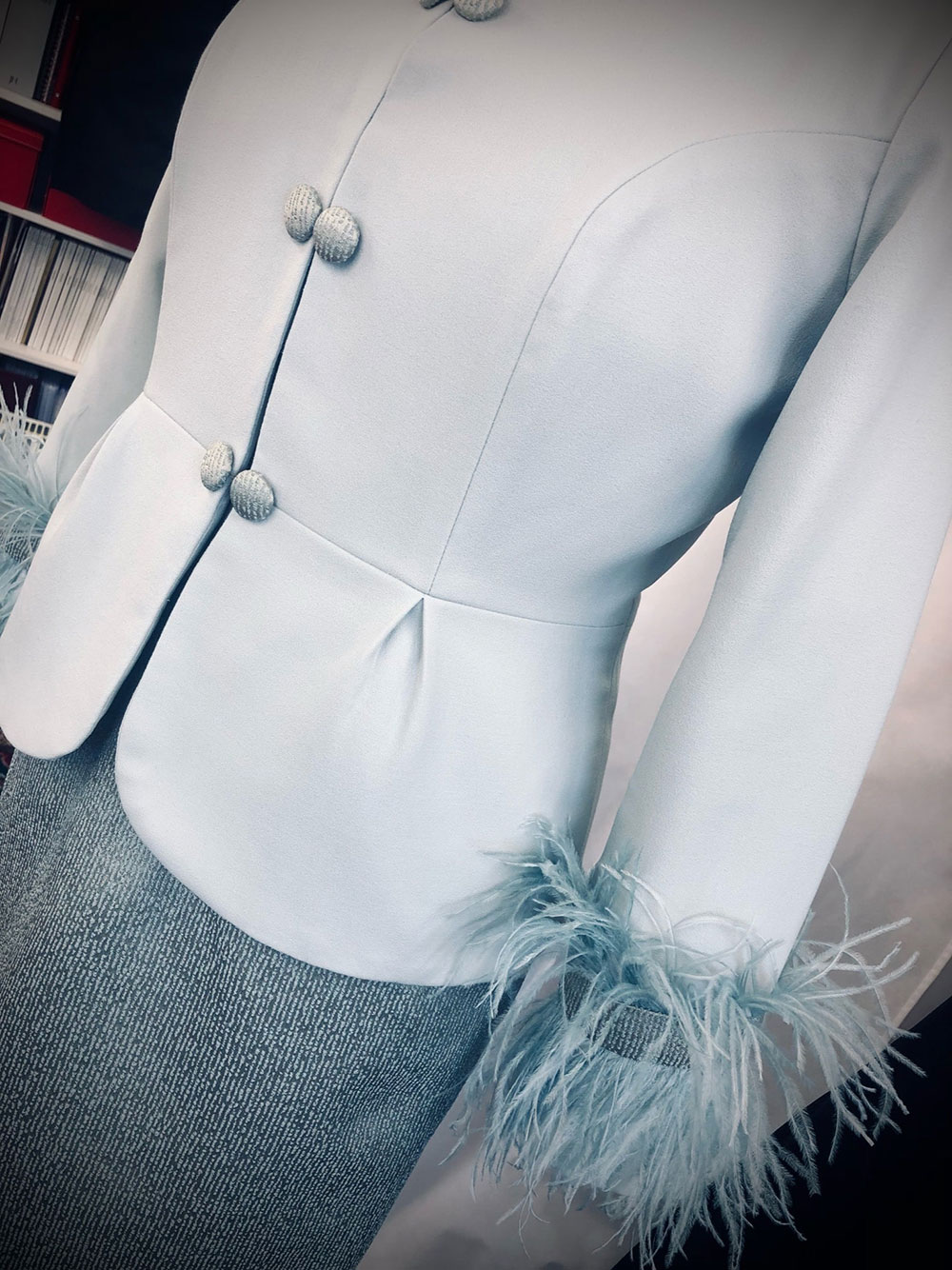 So why do Mothers of the Bride have to look like traditional Mothers of the Bride?
Everyone has their own unique style, not everyone suits a tailored dress and jacket combo in ruffled taffeta! We get bride's mums visiting our studios, who are in their mid 40's and still shop at stores like ZARA and H&M. These clients want to look trendy and chic, definitely NOT Traditional.
We don't think the brands out there help with the advertising of these collections as they seem intent on using 24-34 year old models that probably haven't even got married themselves yet let alone model a collection that is predominantly aimed at the 45+ market!
So that said, we find ourselves inundated with baffled, fed up mums who repeatedly say the same thing, "I don't want to look like a typical Mother of the Bride' and 'There just isn't anything out there!' and to be honest, we really don't blame them!
With the high street dwindling and the closure of many trusted special occasion wear shops, the market is even more sparse for these already frustrated clients. There is always internet shopping, but honestly, even the most confident internet shoppers would pause at the thought of buying such a special outfit over the internet. An unknown brand or website may bring doubt over quality into the equation. If it's a familiar high street brand, the trust over the quality is there, but there is always the added chance of turning up in the same outfit as someone else!!! Another nightmare scenario!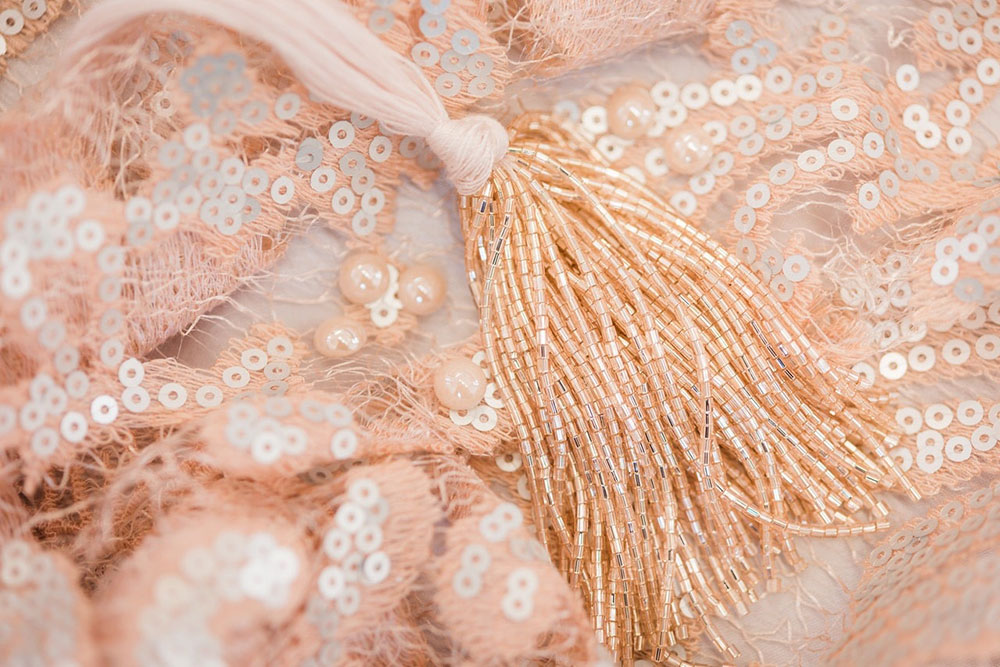 So how can Angel Couture help?
We offer clients a truly unique service in having a dress designed and made specifically tailored to each client's needs and style. A wedding abroad may warrant a cool maxi dress in a hot trend printed fabric, just like a civil ceremony in a chic city hotel may require the wedding party to opt for Black Tie occasion wear. Whatever the needs and desires of the clients, we take the STRESS OUT OF THE DRESS!
We believe that the right outfit CAN and MUST be worn again… in an ever growing throw-away society, why spend a fortune on an outfit you only wear once?
Contact us today to book your design appointment and we will help you find the perfect solution and an outfit that is perfect and unique, mixed with exceptional quality and our award winning customer care.