When you think of the term 'Haute Couture,' images of chic Parisian fashion houses and French supermodels come to mind. However, the concept of 'Haute Couture' was created by an Englishman in the mid-1800s. Charles Frederick Worth is responsible for turning fashion into today's male-dominated industry.
Before Worth, individual female dressmakers would listen to the wants of their wealthy clients and make whatever was demanded. But Worth rose above the opposition he met to sew unique garments of the highest quality. His young and attractive wife wore his designs in public to raise awareness of his brand. Princesses were soon commissioning his designs and the 'House of Worth' was born, along with the concept of fashion designer.
Charles Frederick Worth used the term fashion designer for the first time, rather than dressmaker or tailor. The House of Worth was established in Paris, where elite woman of Paris' upper classes bought luxury fashion.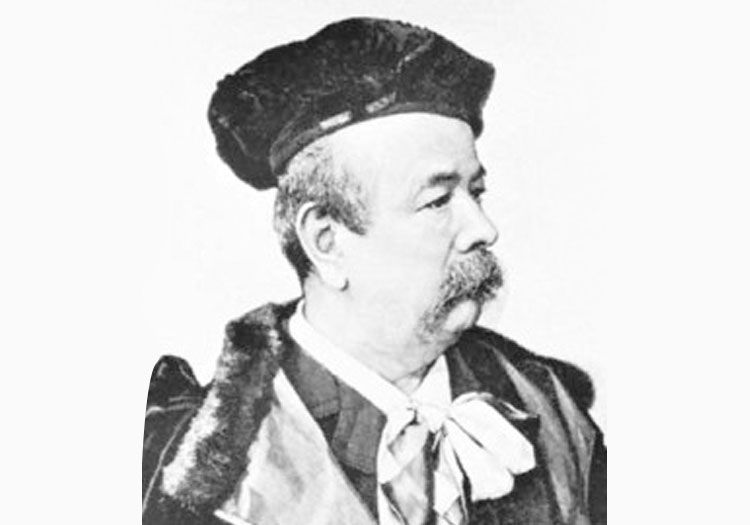 Charles Frederick Worth
Le Chambre Syndicale de la Haute Couturewas established and set specifications to define what exactly constituted a 'Couture House' and to act as the fashion industry's first gatekeepers. They decided that Haute Couture must be:
Custom-made to fit the wearer.
Hand-made by the best artisans, who all specialised in one specific area, such as stitching, beading or embroidery.
Made using nothing but the highest quality materials and fabrics.
Designed exclusively to fit just one client.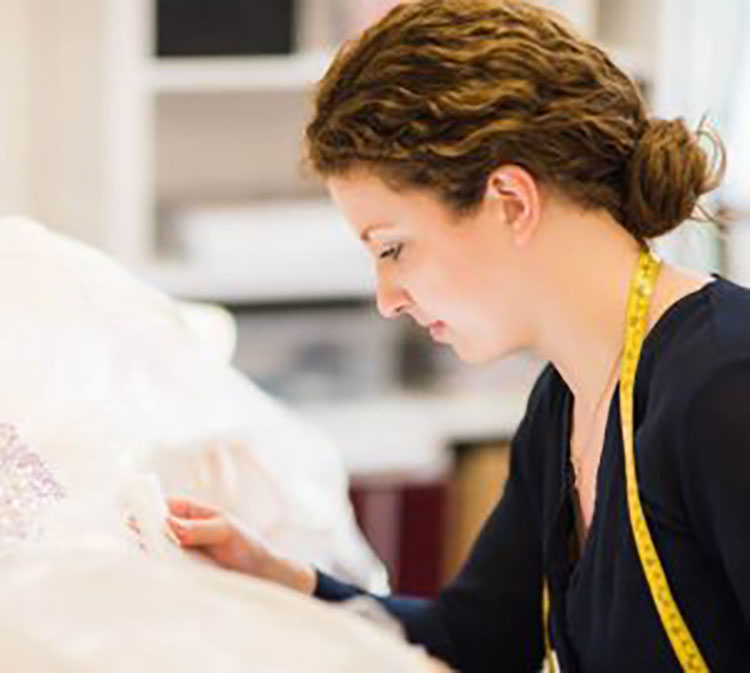 At Angel Couture, we design dresses exclusively to fit you.
'Angel Couture by Kay Heeley' combines the original view of Couture by creating the wishes and desires of the clients, but also taking into account all of the points stated above.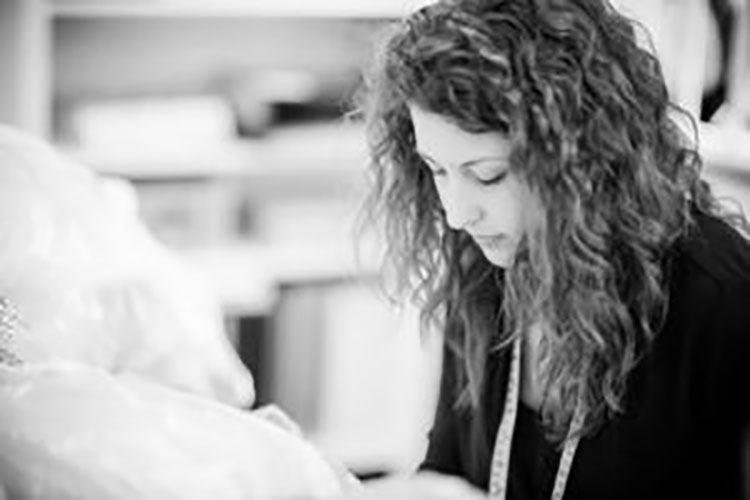 Our outstanding customer service adds an extra special touch to your couture experience.
In addition to these points, 'Angel Couture by Kay Heeley' also has its own unique selling points that make the brand stand out from the crowd as a Bespoke label. These unique selling points include:
Bespoke made to measure garments for everyone.
Couture for every Occasion.
Unique and individual designs.
Outstanding customer service.
Adding that extra special personal touch.
At Angel Couture, we find the history and the world of 'Haute Couture' fascinating. Our collections are designed to marry the timeless elegance of fashion making everyone of all ages feel fabulous and provide a stunning silhouette that makes any client stand out from the crowd.