Set amongst the hills and Dales of South Yorkshire, the beautiful and sought after village of Thurlstone is the new home for Angel Couture by Kay Heeley. My new studio is the site where all Angel Couture designing and manufacturing takes place. Stunning designs and luxurious fabrics come together to create elegant bridal wear and evening wear that will have all heads turning your way.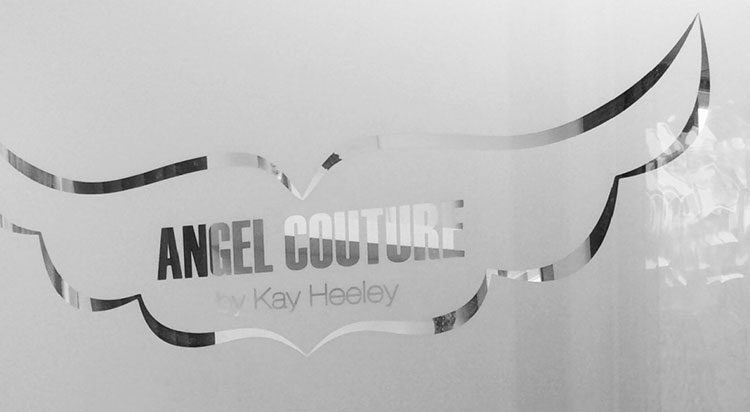 Not only do I design in this new and gorgeous Thurlstone studio, Angel Couture dresses are also manufactured in here in England, ensuring you receive nothing less than a couture gown of exceptional quality, and a highly personalised and excellent level of customer service.
Angel Couture by Kay Heeley looks to the elegant lines and finesse present in performance art, combining the world of couture to the graceful movement of dance. All my designs allow you to enjoy free movement and a high level of mobility, perfect for weddings and formal events where you may be dancing into the small hours of the morning!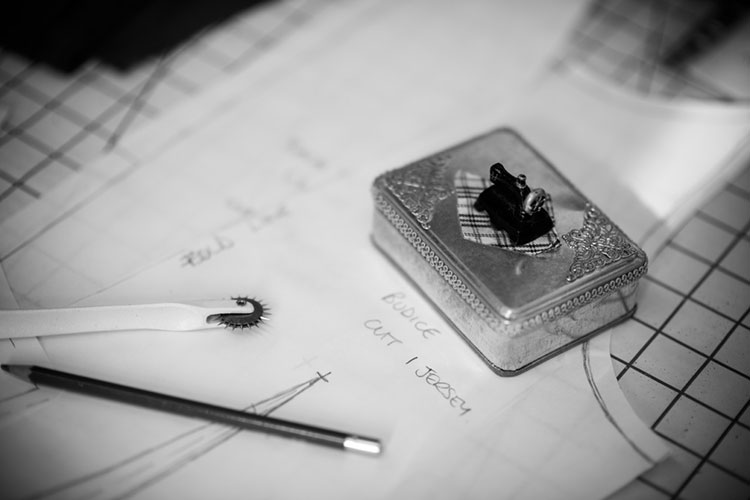 At Angel Couture, I am proud to use a wide selection of fabrics from one of the UK's leading fabric suppliers, creating stunning dresses with stunning crepes, beautiful tulle and delicate lace for a stunning over all look. Couture dress design means that I can source my fabrics in any colour and ensure it stays within your budget.
By using contrasting colour palettes, striking sequins and feathers, my Thurlstone design studio is home to beautiful couture dresses showcasing the latest trends in occasion wear and bridal design.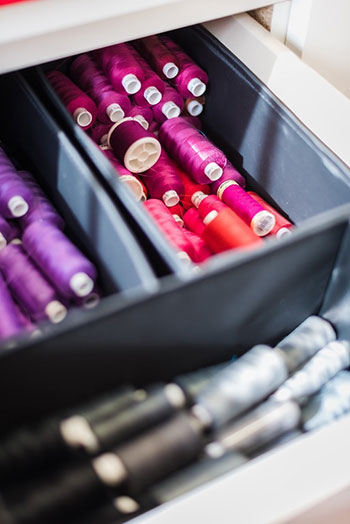 I design and make every dress to my client's individual measurements in order to guarantee a perfect fit for your wedding, performance or special event. When you wear an Angel Couture dress, you'll feel confident and glamorous, knowing that you're the best-dressed person at the event whilst remaining entirely comfortable throughout the night.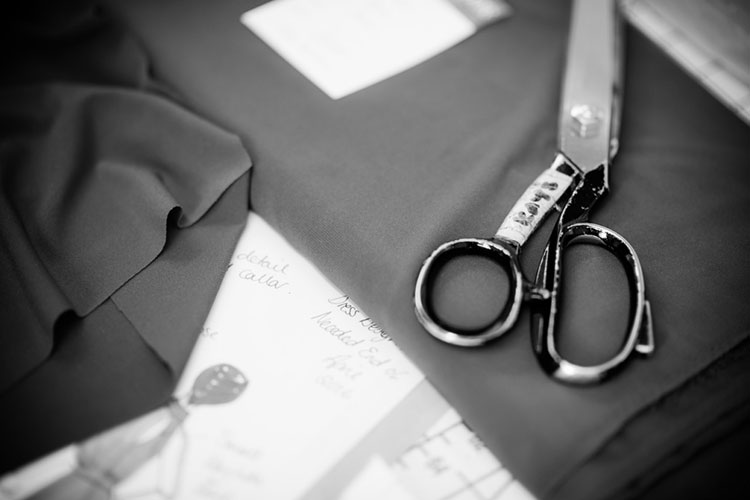 My design and manufacture studio in Thurlstone benefits from free on-site parking, essential to fully enjoy your dress fittings without worrying about your car. Instead, you can focus on just how stunning you'll look for your big event, letting your imagination take you to the evening you'll be wearing your completely unique dress. It also gives you the perfect opportunity to ensure the dress is exactly what you want, with the opportunity of making changes to match your vision of the perfect couture gown.
The Angel Couture design studio also benefits from free Wi-Fi, extremely useful for discussing ideas and sharing inspiration. I work closely with all my clients to ensure I design and manufacture nothing less than the dress of their dreams. You can even use the Wi-Fi to Instagram your couture dress for all your followers to see.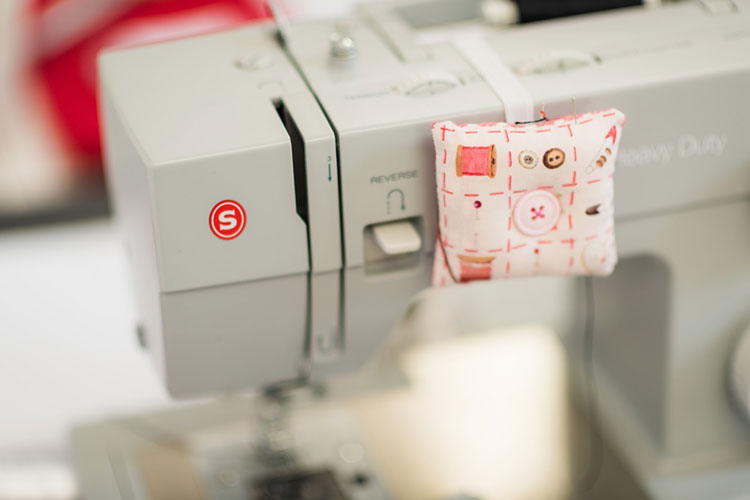 Gain an in-depth knowledge of my design style and have a look at the Angel Couture by Kay Heeley 2016 collection, you'll instantly fall in love with the combination of outstanding metallics and how they contrast with soft pastels. You'll adore the artful layering and stunning 3D appliqué.
If you're interested in contacting me to discuss your couture bridal wear or occasion wear, designed and manufactured at our Thurlstone studio, call 01226 920 140 or contact me online and I'll get back to you as soon as possible.